Automatic Software Development for Embedded Multicore Processors, FPGAs and GPUs
emmtrix Technologies provides tools for automatic embedded software development. The emmtrix Code Generator (eCG) is for automatic and efficient code generation for embedded single-core systems. The emmtrix Parallel Studio (ePS) simplifies software parallelization for embedded multicore systems through automatization.
Customers receive comprehensive and tailored technical support. emmtrix's mission is to deliver practical, customized and enduring embedded software solutions.
Explore our tools here.
Your tool provider for
embedded software development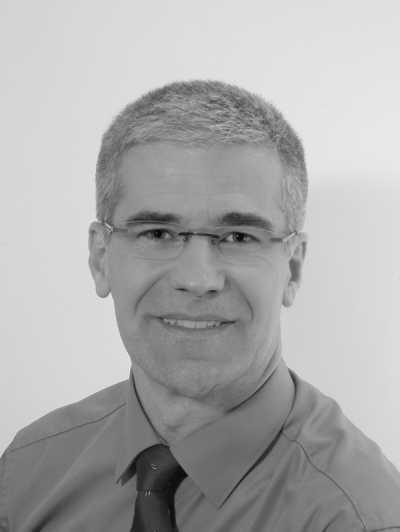 Rainer Heim,
Sales Manager
Any questions or requests?
Mr. Heim will glady help you with any questions or requests about our products and services.
Copyright © 2019 emmtrix Technologies GmbH