We are
emmtrix Technologies
Our teams are assembled with most appropriate expertise and experience to solve your embedded software challenges. emmtrix provides efficient solutions that streamline embedded software design processes while taking a comprehensive software and hardware perspective into account. We continually seek for most enduring solutions for our customers.
em
(bedded)

m(a)trix = emmtrix
We are your experts
@ emmtrix Technologies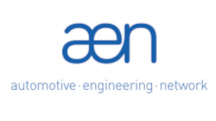 aen
automotive · engineering · network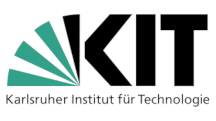 KIT
Karlsruher Institut für Technologie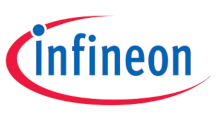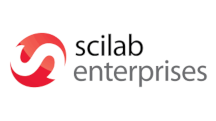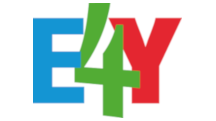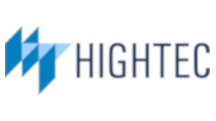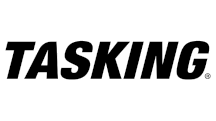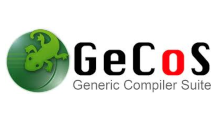 GeCoS compiler infrastructure
The emmtrix technology is based on the GeCoS compiler infrastructure. We want to thank the GeCoS development team for their sterling work.