Throughout the year emmtrix participates in numerous tradeshows and congresses. Don't miss a beat. Keep up with all events.
Feel free to follow us on LinkedIn and Xing for the latest news.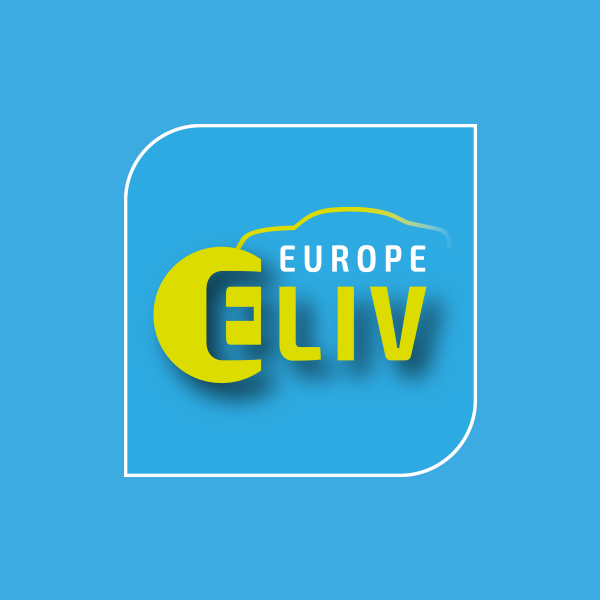 Oct 18-19, 2023 | Bonn, Germany
ELIV – International Congress for Automotive Electronics
Visit our booth at ELIV 2023. Our focus will be on performance estimation, C++ to C and dependency chain analysis.
Nov 16, 2023 | Esslingen, Germany
Zulieferertag Automobilwirtschaft BW
Join emmtrix at the Zulieferertag BW 2023 and discover cutting-edge solutions in the field of embedded software development. Don't miss the opportunity to explore our innovative technologies and meet our managing director, Rainer Heim, at our booth.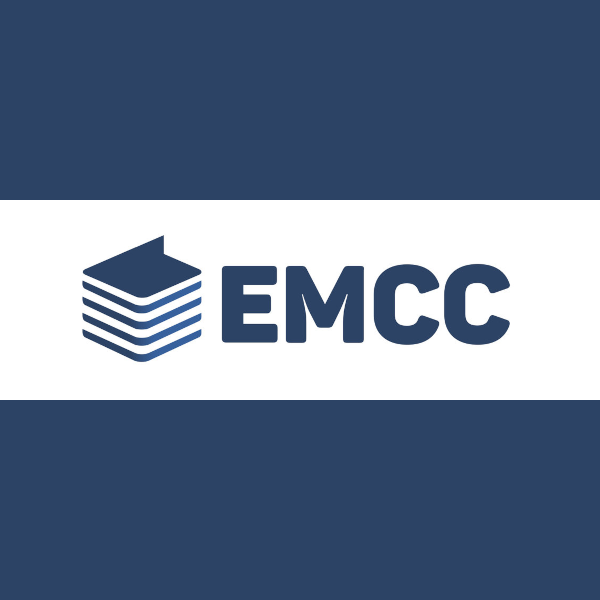 no date available yet | Stuttgart, Germany
EMCC Conference 2023
More details will follow soon.
For event news and requests, please contact Mira Steinmetz (Phone, E-Mail). Please notice that Mrs. Steinmetz will handle media and Marketing requests only. You'll find contact persons for other inquires on
Contact
.