We Support Your
Parallelization
Projects
emmtrix Technologies
Your software experts for embedded single- and multicore systems
emmtrix Technologies offers tailored support and consulting services. Our teams are assembled with most appropriate expertise and experience to solve individual customer challenges. We focus on delivering practical, customized, and enduring solutions.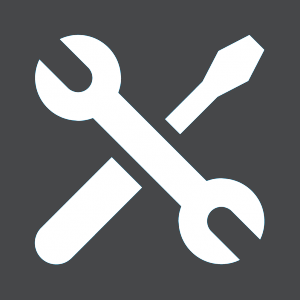 Customization
We offer
Customization of emmtrix products for your target domain's requirements

Individual interfaces for the seamless integration of emmtrix tools into your workflow

New product features on demand

Support for your target architecture of choice (i.e. multicore, FPGA, GPU)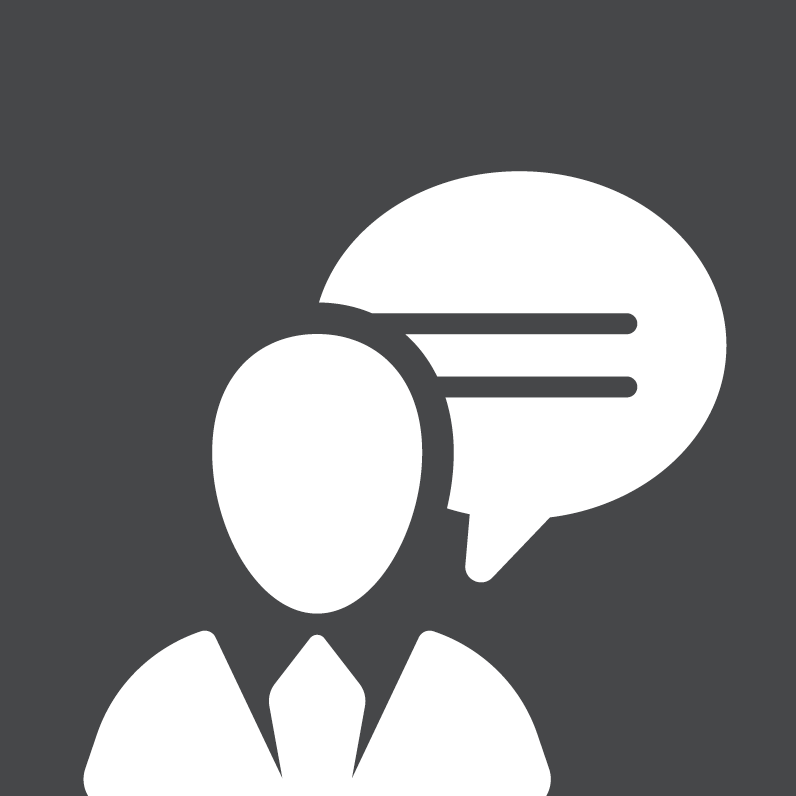 Technical Consulting
We offer
Realization of MATLAB®, Simulink, Scilab and Xcos applications for embedded systems

Development of embedded software in C and C++ (C90, C99, C++98, C++11)

Optimization for singlecore architectures (e.g. cache optimization, floating-to-fixed-point conversion)

Deployment of applications on multicore architectures, FPGAs and GPUs (shared/distributed memory, homogeneous/heterogeneous)

Evaluation and selection of appropriate single- and multicore architectures individually and with FPGA and GPU accelerators if applicable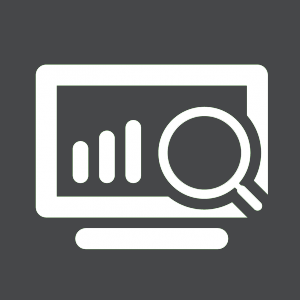 Trainings
We offer
Technical instructions to learn the proper use of emmtrix products

Comprehensive trainings to learn all aspects of multicore software development
Individual trainings on related topics upon request
Rainer Heim,
Sales Manager
Any questions or requests?
Mr. Heim will glady help you with any questions or requests about our products and services.