Your Tool Experts for Accelerating Your Applications for High-Performance Embedded Systems
emmtrix Technologies offers tools and support in the fields of:
Target architecture optimized automatic C code generation for embedded single- and multicore processors, DSP and GPU systems from model-based application software
Development services in the fields of software parallelization, performance optimization and statically analysis of applications regarding dependencies and performance bottlenecks
User-centric training and consulting services in software parallelization, code optimization and usage of emmtrix' tools suite
em(bedded) m(a)trix
= emmtrix
Our team includes highly-skilled engineers and operational professionals with an extensive knowledge in embedded systems engineering. Key members of our team are listed below.
Managing Director Technology
Dr. Timo Stripf studied computer science at the University of Karlsruhe, now KIT, and in December 2013 he finished his PhD about compilers at the KIT in the area of electrical engineering. As a result, he has interdisciplinary knowledge in computer science and electrical engineering and is an expert in parallelizing compilers. From 2012 to 2015 he coordinated with Prof. Jürgen Becker the ALMA project, both technically and administratively. In this way, he gained important experience in project management.
Technical Management & coordination

Technical sales

Product innovation

Support for employees with technical profile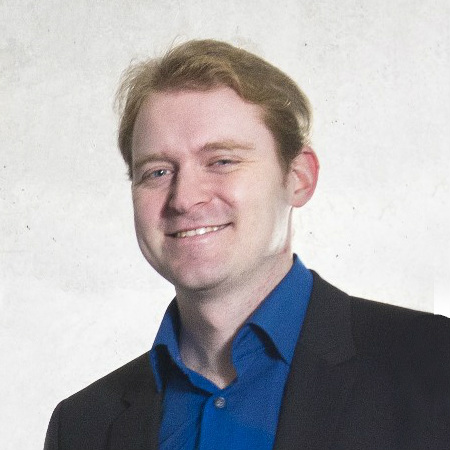 Managing Director Business
Rainer Heim joined emmtrix Technologies in December 2017 with 15 years of sales experience in the electronics industry (most recently at Altium Europe GmbH). He forms the interface between the technical development at emmtrix and the customer. Mr. Heim is responsible for sales development at emmtrix Technologies and supports the team in business development and marketing. Since October 2018, he has been the 2nd Managing Director. In addition, he takes over the personnel department.
Sales

Business development

Personnel recruitment and supervision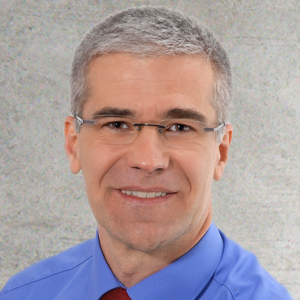 Technical Product Manager
Oliver Oey studied at the University of Karlsruhe, today KIT, Electrical Engineering and Information Technology and graduated with a Diploma in Engineering in November 2010. After studying, he was responsible for the development of a network-on-chip for multicore processors and their manual programming at the Fraunhofer Institute for Optronics, Systems Engineering and Image Analysis (IOSB). After moving to the KIT, he took over the area of parallel code generation in the ALMA project and was mainly responsible for the integration of the software solutions of the individual project partners.
Software product management

Parallelization (Code Generation)

Maintenance and support

Trainings and webinars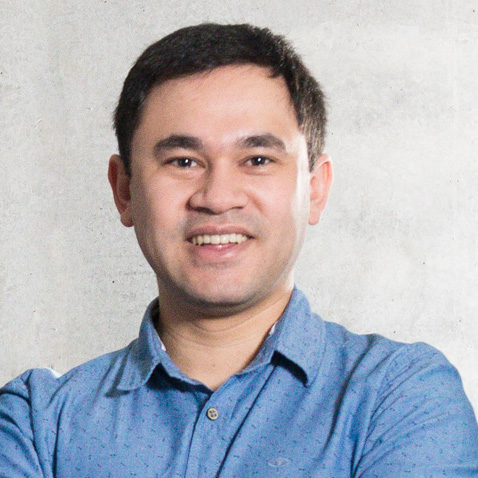 Dipl.-Inform. Michael Rückauer
Principal Software Architect
Michael Rückauer has already worked with compilers during his studies in computer science at the University of Karlsruhe, now KIT. As part of his work as a research assistant at the KIT, he has continued to gather experience in the design of intuitive GUIs and the use of modern GUI libraries. He has also worked in the field of hardware implementation of multicore processors and was responsible for the hardware architectures in the ALMA research project.
Hardware integration

GUI

Parallelization (scheduling)

Maintenance and support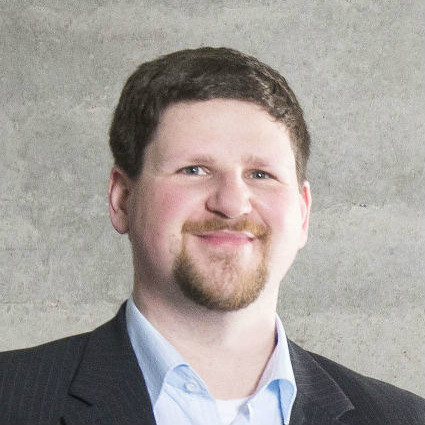 Prof. Dr.-Ing. Dr. h. c. Jürgen Becker
Jürgen Becker received the diploma and PhD (Dr.-Ing) degree from Technical University Kaiserslautern, Germany. He is a full professor for embedded electronic systems and head of the Institute for Information Processing Technologies (ITIV), Karlsruhe Institute of Technology (KIT). From 2004 to 2009, he has been appointed as a Vice President for education at Universität Karlsruhe (TH) and Chief Higher Education Officer (CHEO) at KIT from 2009 to 2012. Since 2012 till 2014, he served as a Secretary General of CLUSTER, an association of 12 leading technical universities in Europe. In 2013, he received the Honorary Doctor Award (Dr. h.c.) from Technical University Budapest, Hungary. His research interests include hardware/software systems-on-chip (SoC), cyber-physical systems (CPS), heterogenous multicore (MC) architectures, reconfigurable computing, fast data acquisition, filtering and storage for semiconductor detectors. He authored more than 400 papers in international journals and conferences. He is a member of the IEEE, Gesellschaft für Informatik e.V. (GI) and ITG/VDE.
Scientific advice

Product innovation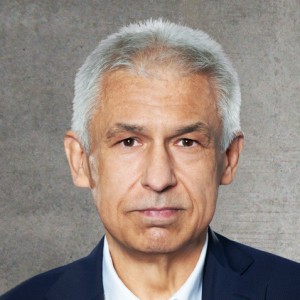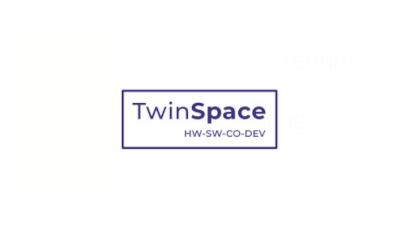 July 2023
emmtrix is part of the TwinSpace project. The goal of the project is to make software development for embedded systems more sustainable by optimizing the use of resources. An innovative combination of automated reverse engineering and simulated hardware platform testing facilitates software migration by generating optimal code for each specific hardware.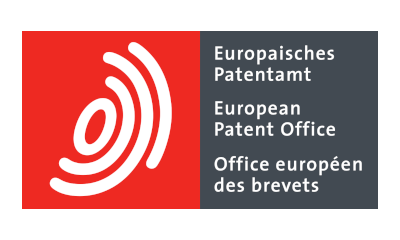 July 2023
emmtrix Technologies has obtained a European patent (Patent Certificate EP3944071) for its revolutionary invention: "Computer System and Method for Validation of Parallelized Computer Programs."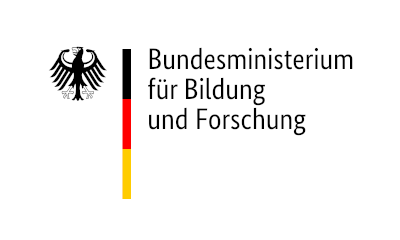 February 2023
emmtrix is part of the MANNHEIM-CeCaS project. The project aims to address the challenges of automotive digitalization through the use of automotive supercomputing platforms.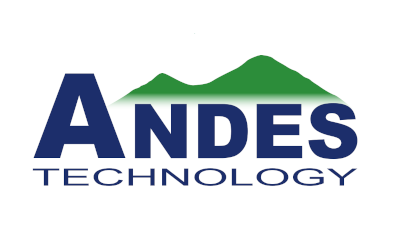 December 2022
We are proud to announce a new cooperation with Andes Technology Corporation, one of the founders and Premier members of RISC-V International. The aim of the cooperation is to provide customers with the best support of the AndesCore™ processors within our development tools.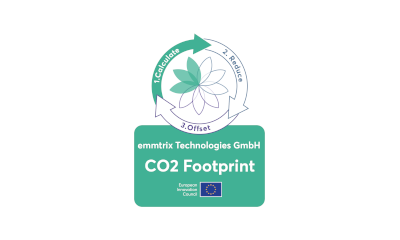 September 2022
emmtrix Technologies is on the way to reducing its CO2 footprint and successfully mastered stage 1 of the EIC Greenhouse Gas Program, which is officially supported by the European Commission to help SMEs reduce their CO2 emissions in the mid-term.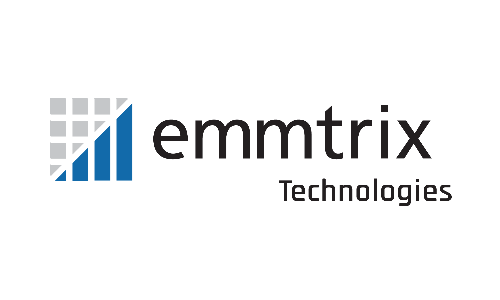 April 2022
Now available – emmtrix Code Generator online. This version of eCG allows easy conversion of MATLAB® or Scilab scripts to C code. Upload your script files directly or type the code into the editor window and convert the code with a single click of a button.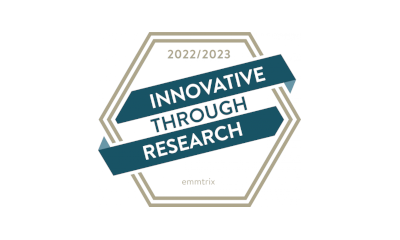 April 2022
emmtrix Technologies has been awarded the "Innovative through Research" quality seal for the second time in a row, this time for the 2022/2023 period. The seal, conferred by the Stifterverband für die deutsche Wissenschaft e.V. (Association for the Promotion of German Science), is given to companies that stand out in research and development (R&D).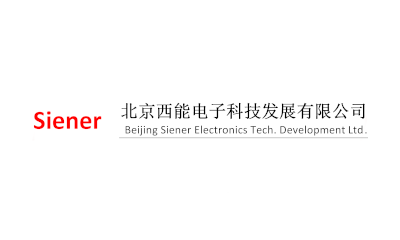 October 2021
Beijing Siener Electronics Tech. Development Co. Ltd. is the new automotive value-added reseller (VAR) of emmtrix Technologies in China.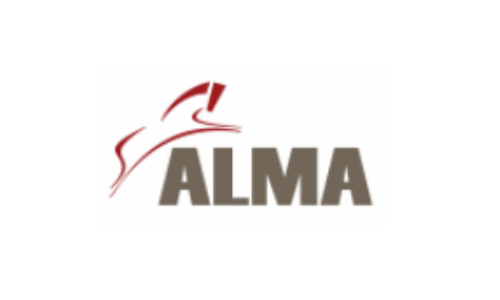 September 2021
The European ALMA project (Algorithm parallelization for Multicore Architectures) – cradle for emmtrix Technologies – is having its 10th anniversary.
August 2021
emmtrix appoints NeXtream as Japanese Value-Added Reseller and Support Partner.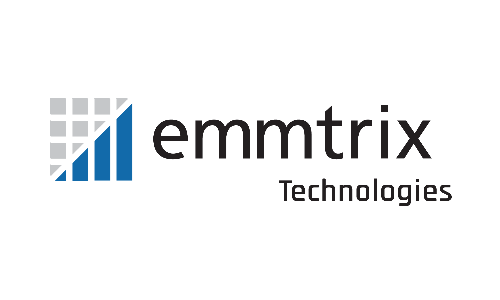 July 2021
Since July 01, 2021, emmtrix Technology has been part of the European research and innovtion project "StorAIge – Embedded storage elements on next MCU generation ready for AI on the edge".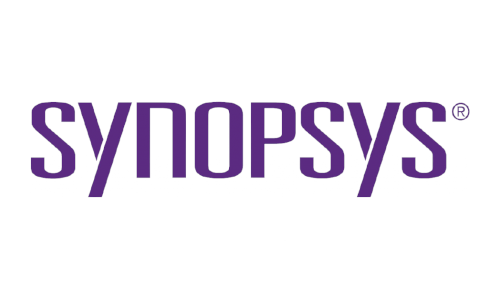 June 2021
emmtrix Technologies have been working on providing a smooth and efficient support for model-based input code like MathWorks SIMULINK and MATLAB for the PPU, making good use of the DesignWare ARC MetaWare EV Development Toolkit provided by Synopsys to technology partners.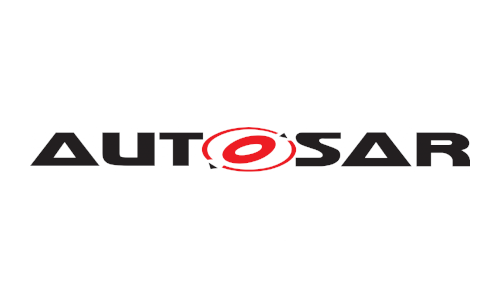 May 2021
emmtrix has recently become Development Partner of AUTomotive Open System ARchitecture (AUTOSAR), a global development partnership of automotive interested parties founded in 2003.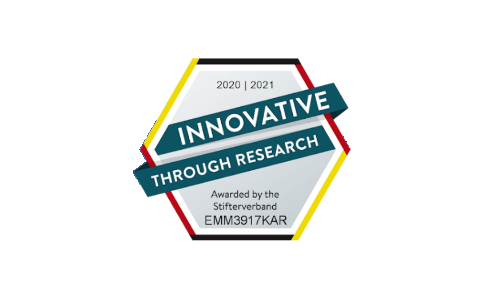 October 2020
emmtrix Technologies has been awarded the "Innovative Through Research" quality seal by the Stifterverband für die deutsche Wissenschaft e.V. for its commitment in Research and Development 2020/2021.
June 2020
Since June 2020, emmtrix Technologies has been part of the new research project Qualifiable Software Parallelization for Multicore Avionics Systems.
December 2019
emmtrix was able to acquire funding through the EIC accelerator pilot in order to further target the automotive industry with new developments and a more targeted strategy.
July 2019
Since July 1, 2019, emmtrix Technologies has been part of the European research and innovation project "Cyber Physical Systems for Europe" (CPS4EU). 
June 2019
Digital Future Software Co. Ltd (DFS), a provider of complex system/software development & simulation solutions is emmtrix's new value-added reseller (VAR) for China.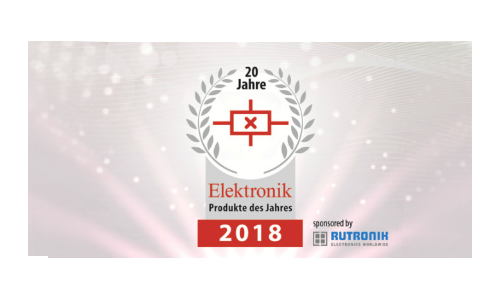 February 2018
The product emmtrix Parallel Studio is nominated for the award Product of the Year 2018 for the category ''Software Development Tools" by the electronics journal Elektronik.
January 2018
emmtrix moves into new office spaces at the Technologiefabrik. Housing about 80 other innovative high-tech companies it is the perfect place for growth.
December 2017
emmtrix is growing: Rainer Heim joins the team and takes over responsibility for the sales and customer relationship management.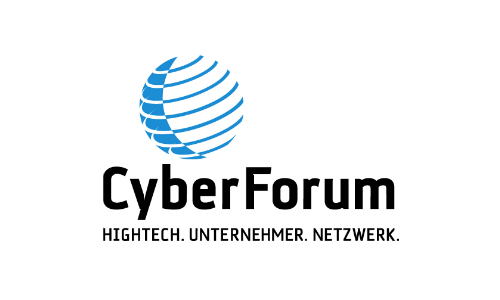 October 2016
The founding team of emmtrix Technologies GmbH was awarded with the 2nd place at the Cyber Champions Award.
February 2016
emmtrix introduces its new embedded software parallelization tool "emmtrix Parallel Studio (ePS)" and its code generator "emmtrix Code Generator (eCG)" at the Embedded World 2016.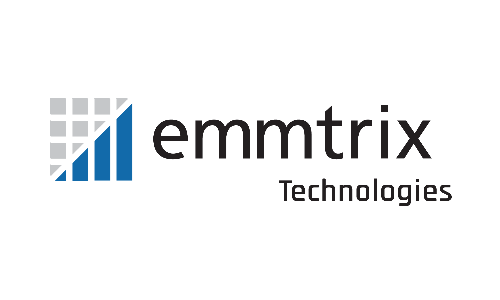 January 2016
emmtrix Technologies GmbH is legally founded. The new formed company stands for innovative parallel software design solutions for embedded multicore systems.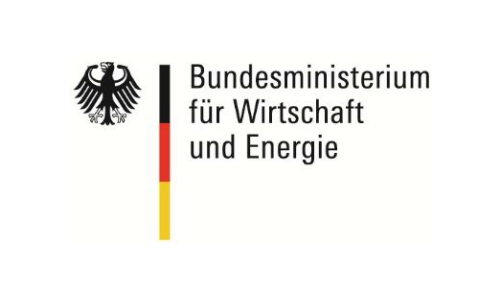 August 2015
emmtrix acquires significant seed funding from the German Federal Ministry for Economic Affairs and Energy (BMWi).
April 2015
emmtrix founders develop ALMA technology towards an industry applicable tool for software design for embedded multicore systems.
March 2015
After years of R&D: ALMA technology shows breakthrough results. Multicore programming became more than two times more efficient while applications run three times faster.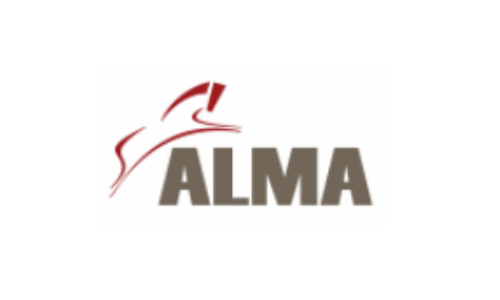 September 2011
emmtrix founders from the Karlsruhe Institute of Technology start coordinating the EU-project ALMA focusing on algorithm parallelization for embedded multicore architectures.
The company was founded as a spin-off from the Karlsruhe Institute of Technology (KIT) in 2016. The idea for emmtrix Technologies originated in the cutting-edge research in the European FP7-Project ALMA (287733, https://cordis.europa.eu/project/id/287733) that focused on the architecture-oriented parallelization for high-performance embedded multicore systems. The core technology of the ALMA project was taken as the basis for the tools emmtrix Code Generator and emmtrix Parallel Studio and further developed for industrial requirements. Further enhancements, such as worst-case timing information from AbsInt (https://www.absint.com/) have been implemented within the European Research project ARGO (688131, http://www.argo-project.eu/) from the Horizon 2020 research and innovation programme. The tools are usable for safety-critical applications (ISO 26262 for example) since 2020. 
Let's work together. Any questions about our products and / or services? Interested in a cooperation? Then contact Rainer Heim. He is looking forward to hearing from you.