Automation Tools
for Better Code
Automated Software Parallelization for Embedded Multicore, GPUs, DSPs and Vector Processors
With more than 10 years of research and tool development, emmtrix Technologies is your solution provider for efficient software development targeting high-performance embedded multicore systems: Multicore and vector processors, accelerators (e.g. GPUs, DSPs), or any heterogeneous combination of these are fully supported.
Your benefits:
Parallelize your applications onto the various processing elements (software parallelization)
Maintain your functional safety (ISO 26262 / DO 178C)
Convert your code (C++, MATLAB®, Simulink™, GNU Octave and Scilab) efficiently and transparenly to C
Estimate the performance of your code even at an early development stage
Understand data dependencies and event chains of your code (static code analysis)
emmtrix: Your Gateway to Parallelization Success
Explore the journey of emmtrix Technologies from its inception to its ongoing evolution, and dive into the features of our groundbreaking tool, emmtrix Parallel Studio. Uncover the secrets to successful software parallelization through our four key steps: 1. Identifying Program Hot Spots, 2. Analyzing Dependencies and Task Assignment to Cores, 3. Applying Strategic Code Transformations, and 4. Ensuring Core Synchronization. Beyond introducing our cutting-edge tools, we're excited to present our comprehensive services and unveil our forward-thinking Development Road Map. Join us in redefining software development!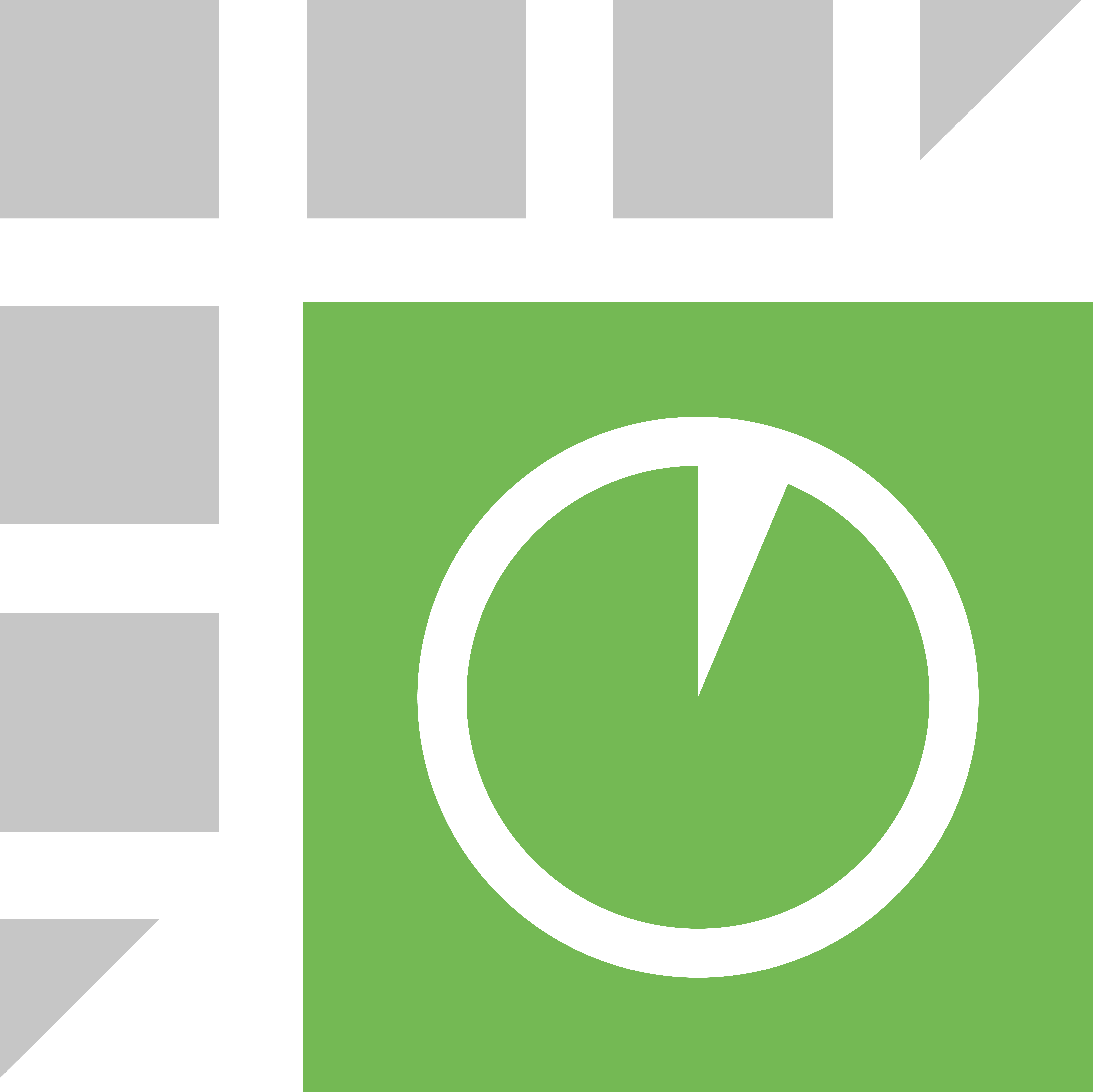 Continuous performance monitoring during development
Early in workflow
Master your timing budgets
Intuitive visualization
Static analysis without running your code

Identify data dependencies
Verify your specification
Document for (re-)certifcation
Event chain analysis
Data flow analysis
Parallel C code for

Multi-/Manycore CPUs
GPUs
DSPs

Interactive workflow
Parallelization with functional safety according to standards like ISO 26262, DO-178C and others

Easy exploitation of parallel vector hardware
Correct-by-construction code generation
Speedup > 10x
Code Conversion and Services

Conversions:

Simulink to MATLAB®
MATLAB® / Octave / Scilab to C
C++ to C

User-controlled optimizations
Aimed at embedded systems and automatic analysis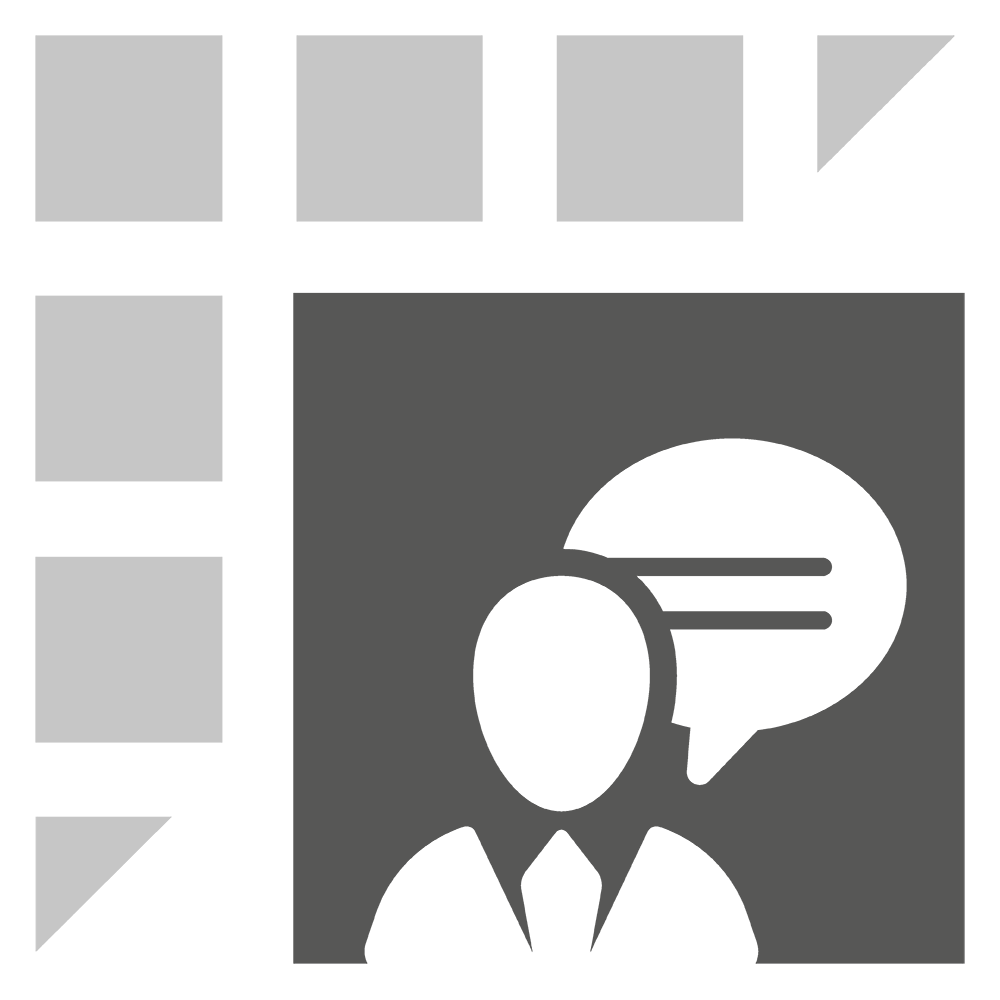 We offer a wide range of custom services (customization, consulting and trainings) to address your specific multicore requirements, get going fast and take the right decisions.
Together with our clients and partners we create solutions for leveraging embedded multicore programming.
Free Webinars on Software Optimization
Modern multi-core systems, DSPs and GPUs are ubiquitous, with vector processing units like the PPU of AURIX TC4x™ adding another type of accelerator. In order to use these platforms efficiently and effectively, companies and software developers have to deal with and understand parallelization/vectorization. Distributing software onto the available processing units increases performance but also complexity. In our webinars you will learn how to successfully parallelize/vectorize code, as well as more about our tools and their benefits.
Latest News & Next Event(s)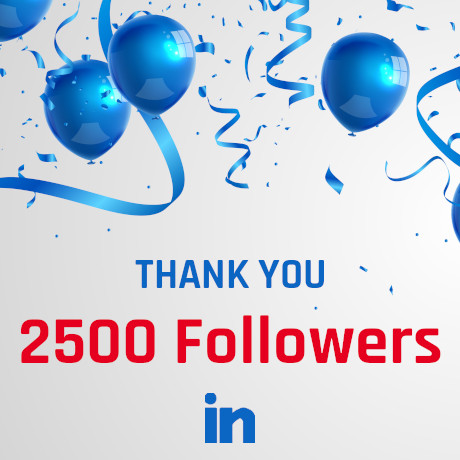 2500 Followers on LinkedIn
Company | July 19, 2023
We just hit a fantastic milestone at LinkedIn – 2500 followers! Thanks a lot!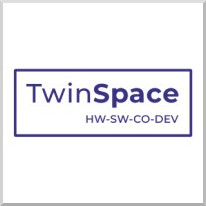 TwinSpace Project
Research | July 18, 2023
The goal of the project is to make software development for embedded systems more sustainable
Patent EP3944071
Company | July 12, 2023
Enhancing parallel code reliability: Discover the technical scope of our patent EP3944071