Be Informed
about Our
Latest Updates
Nov 29 – Dec 03, 2021 | Digital Event
ESE Kongress
Join the presentation "Datenparallele Anwendungen schnell und sicher beschleunigen. Modellbasierte Entwicklung für Vektoreinheiten*" by Kajetan Nürnberger, Infineon Technologies, and Michael Rückauer, emmtrix Technologes GmbH. We look forward to your participation.
 *Safe and straightforward acceleration of data-parallel applications. Model-based development for vector processors.
Presentation: Dec. 01, 2021 (3rd congress day) | 10:40 a.m. – 11:20 a.m. | Room Vienna
Successful Founders: Timo Stripf in an interview
November 14, 2020
emmtrix Technologies: Development of a start-up
November 12, 2020
Parallelize Software? Feasible with emmtrix!
November 02, 2020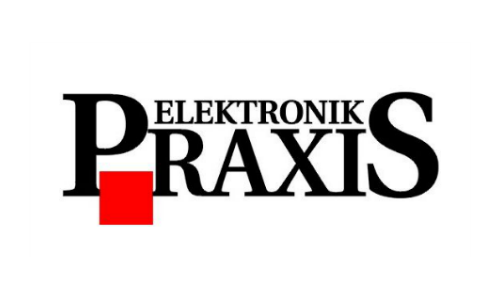 emmtrix publishes article on "Performance Estimation"
April 20, 2020
Multicore: Automatic parallelization of a model-based design
March 03, 2020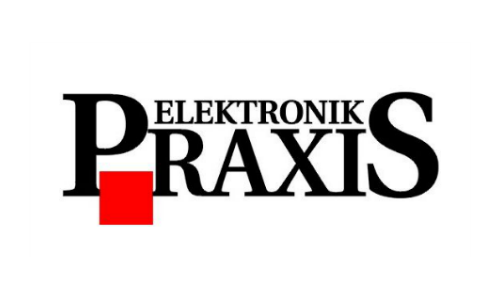 emmtrix publishes article on "Deadlocks"
February 24, 2020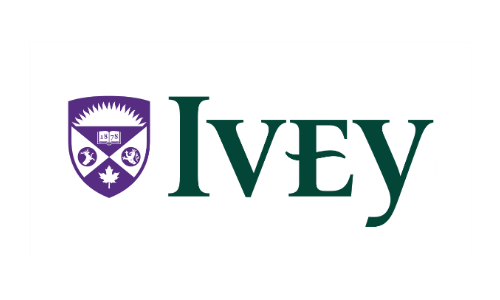 emmtrix is featured in Ivey Publishing case study
February 04, 2020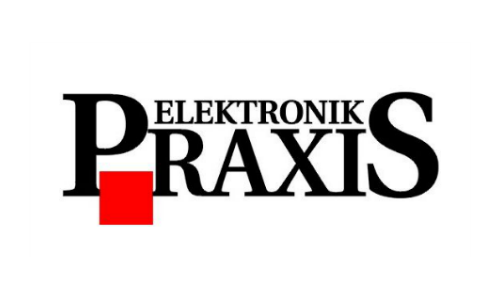 emmtrix publishes article on "Race Conditions"
January 22, 2020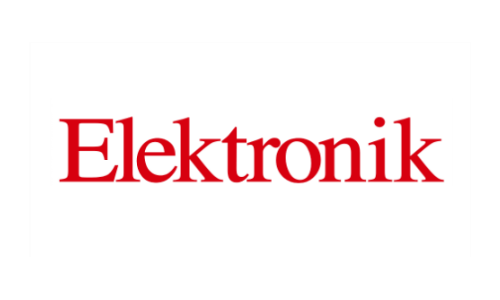 Graphical Parallel Programming of Embedded Multicore Systems
August 11, 2017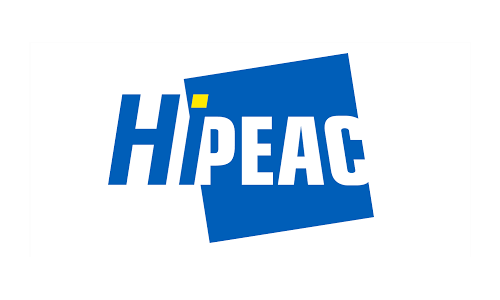 From research to business: The emmtrix story
April, 2016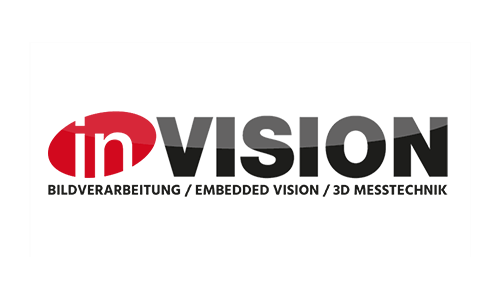 More Speed – Get More Out of Multicore Processors
April 23, 2015
Triple execution speed and halve programming time
April 21, 2015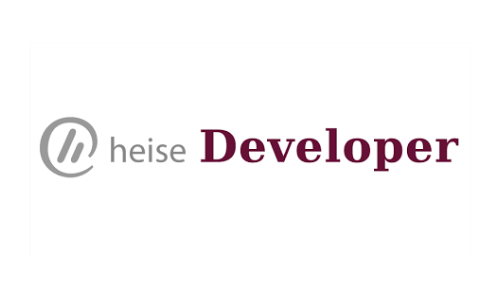 ALMA Facilitates Software Development for Multicore Processors
March 04, 2015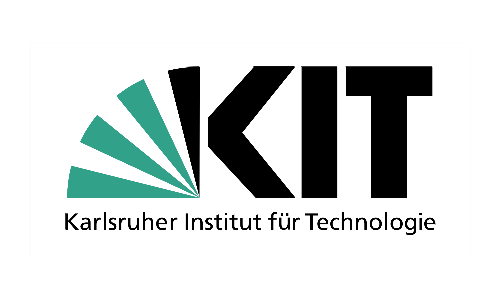 ALMA Enhances Efficiency of Multicore Processors
March 02, 2015
Exclusively for our newsletter subscribers: Latest information on emmtrix Technologies, our products and services and software parallelization trends. Several times a year we send our newsletter and keep you up to date!
For press inquiries, information on our announcements and event news, please contact Mira Steinmetz (Phone, E-Mail). Please notice that Mrs. Steinmetz will handle media and Marketing requests only. You'll find contact persons for other inquires on Contact.