Tools & Solutions
Overview
Tools to Make Your Code Better
emmtrix Technologies provides automated software development tools for analysis and optimization of your code.
Request your evaluation licence / your expert call to assess the potential of your project


Improve your application response time and processing throughput
Performance prediction early on in the development process
Speed up your applications with the use of powerful hardware


Correct-by-design approach
Integrated functional tests for sequential and parallel code
Develop safety-critical applications (e.g. ISO 26262 and D0178C)


Automate and stay in control
Model-based software development for multicore targets
Simple workflow integration
"We have been working with emmtrix for a couple of years now and we find their technology of great interest. Their expertise in the field of source-to-source compiler technology and their tool suite emmtrix Parallel Studio help us in developing and improving our high-performance hardware solutions."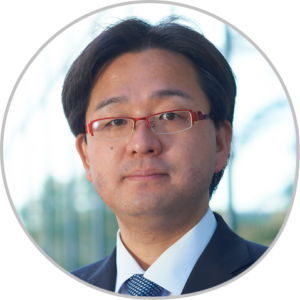 Sadahiro Kimura
Manager of Advanced Technology, NSITEXE
For more information on our tools and services use our contact form or get directly in touch.