emmtrix Technologies
Your software experts for embedded single- and multicore systems
emmtrix Technologies offers tailored support and consulting services. Our teams are assembled with most appropriate expertise and experience to solve individual customer challenges. We focus on delivering practical, customized, and enduring solutions.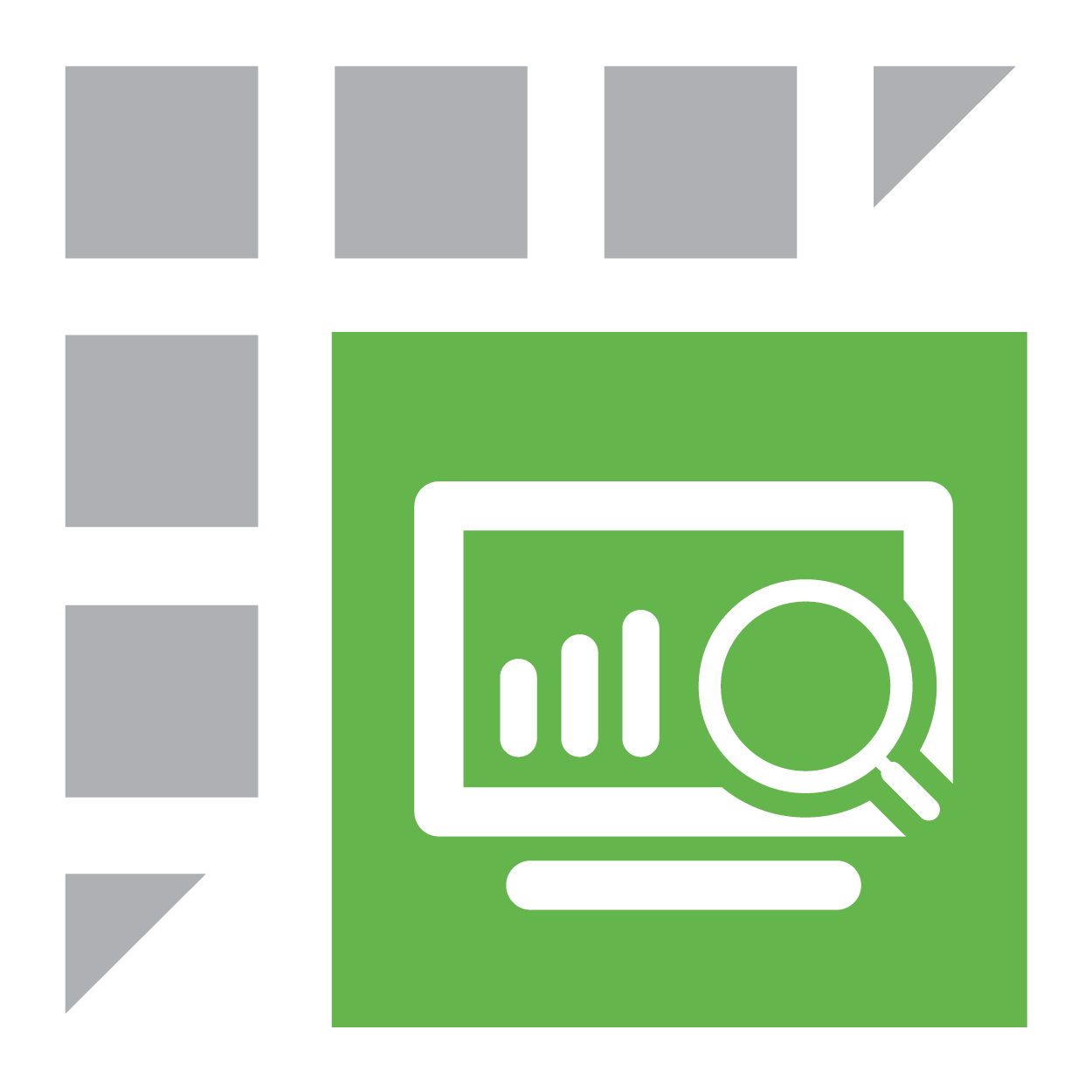 Integration Services
We serve our customers with complete integration services considering unique and complex requirements. This enables our customers to gain value from emmtrix solutions most efficiently. Our solutions are directed towards smooth integration into existing workflow processes. Expensive and high-risk application of new software is eliminated. For processor manufacturers/OEMs, we provide tailored software programming environments. Hardware manufacturers/OEMs and their customers have full access to our support services.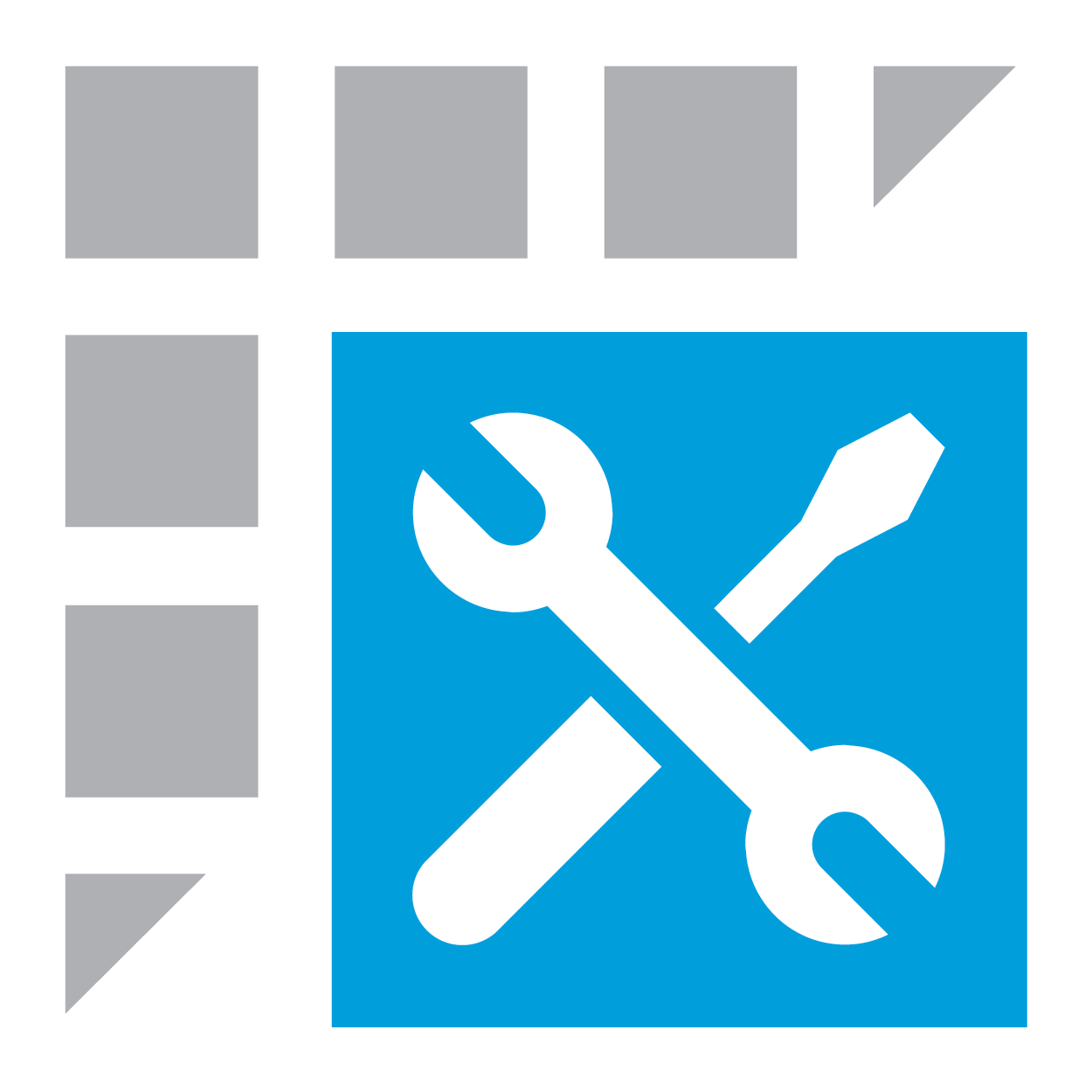 Technical Support Services
Customer support services are one of the most important functions in our value creation chain. With emmtrix support services, customers gain direct access to our expert engineers. We offer complete services that keep customer workflow processes running smoothly and efficiently. Our services include hands-on coaching for front line hard- and software engineers as well as embedded multicore software developers. We focus on delivering practical and customized solutions.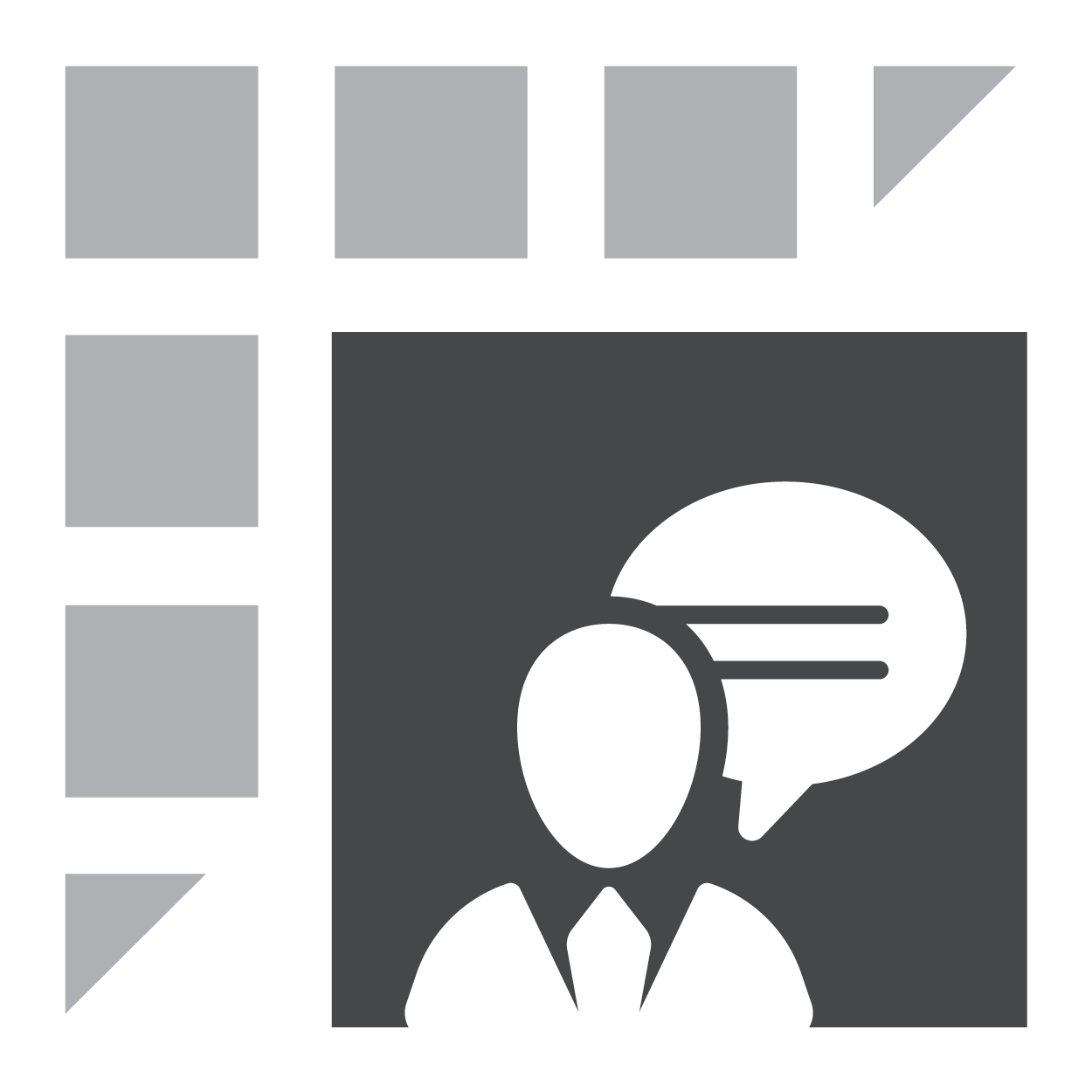 Consulting
We provide tailored consulting services. Our teams are assembled with most appropriate expertise and experience to solve individual customer challenges. We provide efficient solutions that streamline customer embedded software development processes while taking a comprehensive software and hardware perspective into account. emmtrix experts for instance help customers implement MATLAB and Scilab algorithms/applications in embedded multicore systems. We continually seek for most enduring solutions for our customers. Our Consulting Services include:
Realization of MATLAB®/Scilab algorithms/applications on Embedded Systems

Single- and Multicore Systems
Automatic or manual code generation

Development of Embedded Software in C and C++ (C90, C99, C++98, C++11)
Optimization for Singlecore Architectures (e.g. Cache optimization, floating-to-fixed-point conversion)
Support of Multicore Architectures (shared/distributed memory, homogeneous/heterogeneous)
Selection of Appropriate Single- and Multicore Architectures