StorAIge: €100

project to develop low power edge AI microcontrollers
Nick Flaherty, Editor in Chief at eeNews Europe, introduces the European StorAIge project led by STMicroelectronics in his article "€100m project to develop low power edge AI microcontroller". Have a look: https://www.eenewseurope.com/news/eu100m-project-develop-low-power-edge-ai-microcontroller.
As part of our contribution to StorAIge, we, at emmtrix Technologies, are adding support for STM32-based target platforms in emmtrix Parallel Studio (ePS), which makes us very excited about the upcoming MCUs from STMicroelectronics with their potential for AI hardware acceleration.
We look forward to all future collaboration within the StorAIge community!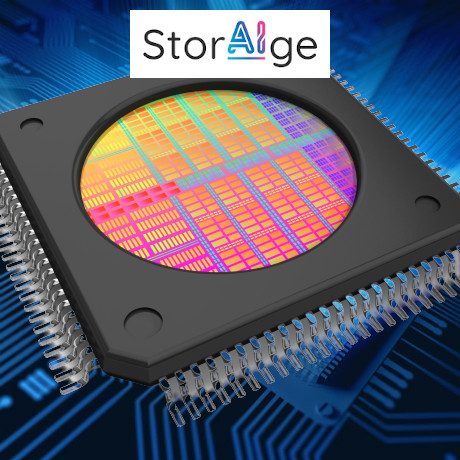 This project has received funding from the ECSEL Joint Undertaking (JU) under grant agreement No 101007321.
The JU receives support from the European Union's Horizon 2020 research and innovation programme in France, Belgium, Czech Republic, Germany, Italy, Sweden, Switzerland, Turkey.