Infineon AURIX™
3rd generation –
Achieve speed-ups
> 10 times 
Automated Vectorization in emmtrix Parallel Studio for Next-Generation Infineon 32-bit TriCore™ AURIX™ MCU
The vector units included in the upcoming generation of microcontrollers promise to speed up the execution of data-parallel applications based on linear algebra by factors greater than 10. In our new webinar, we will show the benefits of vector processing and emmtrix's solution to efficiently vectorize applications for Infineon 32-bit TriCore™ AURIX™ TC4x MCUs.
Introduction to vector processing
Challenges in programming vector processors
emmtrix Vectorization Workflow

Vectorization-aware code generation from Simulink models
User guided, iterative vectorization of C, C++, MATLAB® and Simulink® models
Performance-guided optimisation of vectorized code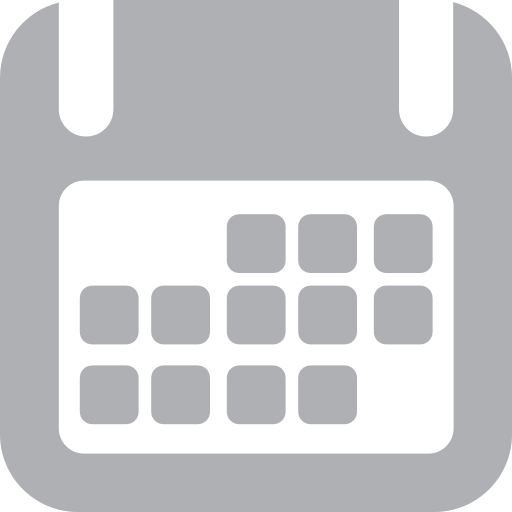 Available Dates
Dates will follow soon. You are welcome to register. We will contact you as soon as the new webinar dates are fixed.
Duration: 60 minutes
Language: English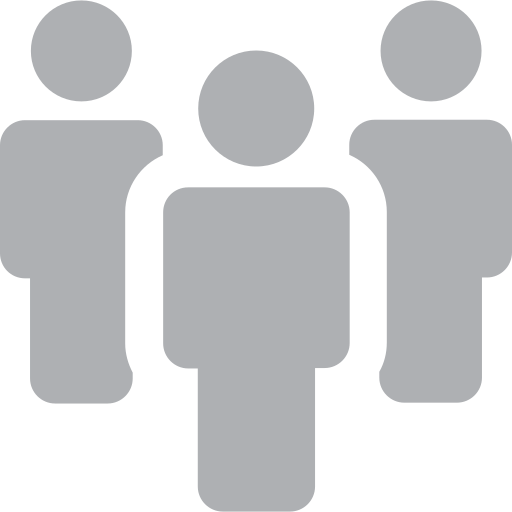 Target Group
Our webinar is aimed at everyone who has started or will want to start with vectorization for Infineon 32-bit TriCore™ AURIX™ TC4x MCUs or similar platforms.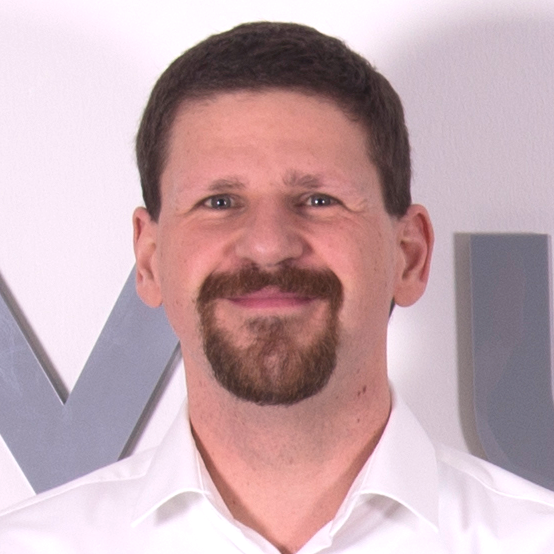 "Time was well spent. As I work on functional safety aspects I wait for the evolution of the software, were possible human or Machine errors could be intecepted.
Thanks a lot!"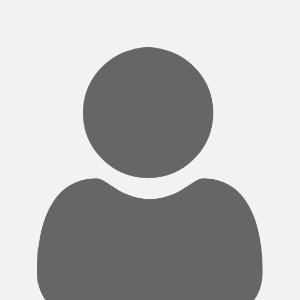 Carolina Di Napoli
Infineon Technologies SAS
For any further questions, feel free to use our contact form or contact Rainer Heim. We're looking forward to hearing from you!