Next level of multicore programming

From a small idea to Europe`s leading innovation festival!
CODE_n is the perfect place for digital pioneers, startups, lateral thinkers, experienced innovators, established companies, investors, the media, politicians, research bodies – in short, anyone who's passionate about digital innovation.
Visit us at CODE_n in Karlsruhe! Feel free to contact us in advance: contact@emmtrix.com.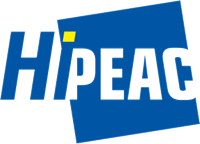 emmtrix Technologies is highlighted as success story for efficient tech transfer: From research to business: the emmtrix story.
The HiPEAC Newsletter is a quarterly publication providing the latest news on the activities within the European HiPEAC network, as well as activities on high-performance embedded architectures and compilers at large.

Across the world, communication technologies are bringing people and business partners closer together. Still, there is no substitute for face- to-face meetings! Therefore, we are looking forward to meet you at this year's CeBIT – the global event for digital business in Hannover (Germany) on March 14-18, 2016.
Visit us in Hall 6, Booth A30 (co-located at the Karlsruhe Institute of Technology booth) and experience our brand new "emmtrix Roller Coaster".
Check out our CeBIT 2016 talks!
Our Managing Director for Technology Dr.-Ing. Timo Stripf is invited speaker. Join his talks and learn about how software enables innovation and new embedded applications in cars, telecommunication, industrial automation, consumer electronics and smart-home.
Talk I:
Efficient Embedded Multicore Programmierung
March 16, 2016; 4:30 PM – 5:00 PM in Hall 6, Booth B54; Speaker: Dr.-Ing. Timo Stripf
Talk II:
Efficient Multicore Software Development for Embedded Systems
March 17, 2016; 11:00 AM – 11:30 AM in Hall 6, Booth C26; Speaker: Dr.-Ing. Timo Stripf
You want to meet Timo and discuss latest technologies and embedded software trends?
Please send him an e-mail to timo.stripf@emmtrix.com.

The magazine RESEARCH TO BUSINESS provides information three times a year on current topics related to the transfer of technology at the Karlsruhe Institute of Technology (KIT). In the current edition, emmtrix Technologies was presented in the category "Founding at the KIT":
German version: emmtrix bändigt Mehrkernprozessoren
English version: emmtrix Controls Multi-core Processors

emmtrix Technologies will introduce its new embedded software parallelization tool "emmtrix Parallel Studio (ePS)" and code generator "emmtrix Code Generator (eCG)" at the Embedded World 2016, Nuremberg (Germany) on February 23-25, 2016.
The emmtrix Parallel Studio (ePS) simplifies the extremely complex parallel software development process for embedhttp://www.emmtrix.com/products/emmtrix-code-generatorded multicore processors directly from MATLAB and Scilab.
The emmtrix Code Generator (eCG) generates efficient, comprehensible and compact embedded C/C++ code from MATLAB and Scilab. For code optimization, it supports a wide range of the MATLAB and Scilab language and extensions as well as embedded processor architectures.
Interested in our products?
Please visit us at the Embedded World 2016 in hall 4A, booth 520d and get first-hand information on the newest developments of emmtrix Technologies and meet our embedded multicore and parallelization experts.
For an in-depth demo of our products or any press purposes, please send us an email to contact@emmtrix.com.
CORDIS and InsideHPC announced the HiPEAC'16 conference in Prague. emmtrix Technologies is highlighted for a sucessful transfer of research to buisness.
insideHPC is a blog that distills news and events in the world of HPC and presents them in bite-sized nuggets of helpfulness as a resource for supercomputing professionals.
CORDIS is the Community Research and Development Information Service of the European Commission.

emmtrix Technologies exhibits at HiPEAC 2016, Prague (Czech republic) on January 18-20, 2016. The HiPEAC is a European Network of Excellence on High Performance and Embedded Architecture and Compilation and a premier forum for experts in computer architecture, programming models, and operating systems for embedded and general-purpose systems. emmtrix Technologies will be a featured showcase for successful technology transfer from EU-research to business.
Visit us at the HiPEAC 2016, Prague (Czech republic) to get first-hand information about our recent development or email us: contact@emmtrix.com.

Dr.-Ing. Timo Stripf will have a talk on current challenges of efficient parallel multicore computing in embedded systems at the Embedded Software Engineering Congress in Sindelfingen (Germany) on December, 2, 2015. The Embedded Software Engineering Congress is exclusively focusing on current and future issues of equipment and system software development processes for industrial applications, automotive electronics, telecommunication and consumer electronics as well as medical devices. Co-referents are Dipl.-Ing. Oliver Oey and Dipl.-Inform. Michael Rückauer.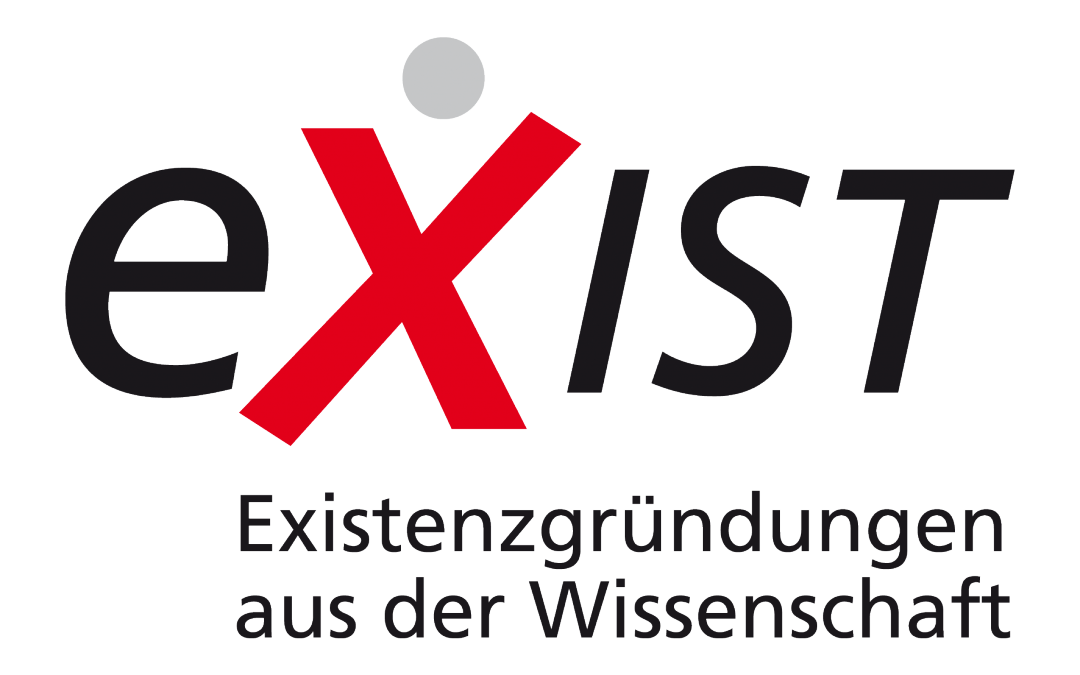 emmtrix Technologies receives seed funding EXIST "Transfer of Research" from the German Federal Ministry for Economic Affairs and Energy (BMWi). EXIST "Transfer of Research" supports outstanding projects and aims at facilitating the success of German high-technology and knowledge based businesses.