Embedded Software Development
Easy for you
Efficient, comprehensible and compact embedded single-core C/C++ code generation from MATLAB® and Scilab code.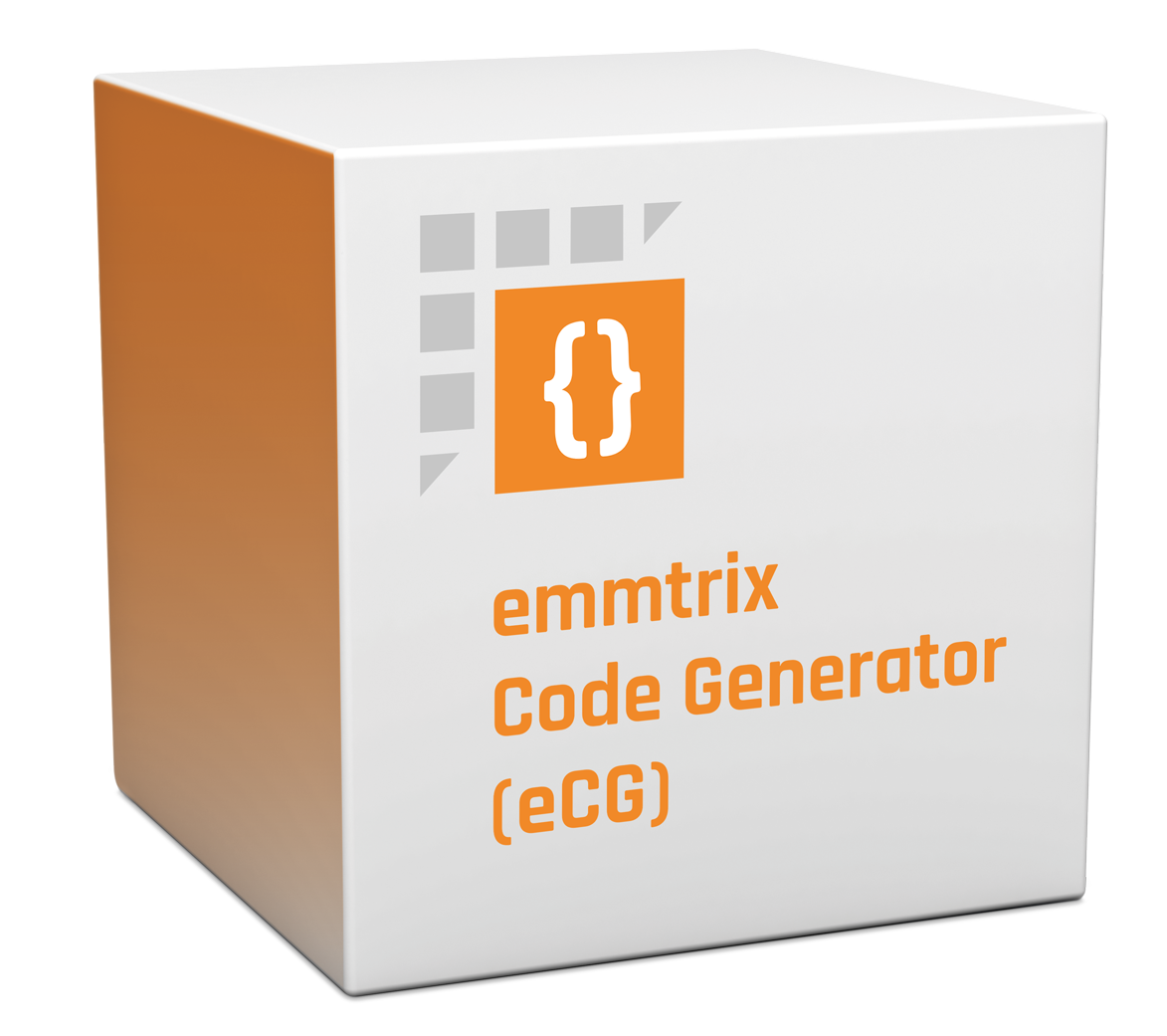 Product features:
Generate target-optimized C/C++ code from portable MATLAB®

 

and Scilab code
ISO C90, C99, C++98 and C++11 compliant code generation
Processor-specific code optimization
Highly comprehensible C/C++ code
Bidirectional traceability by code generation reports
User-controlled cache and memory optimization
Guided, semi-automatic development of parallel software for embedded multicore systems from MATLAB® and Scilab code.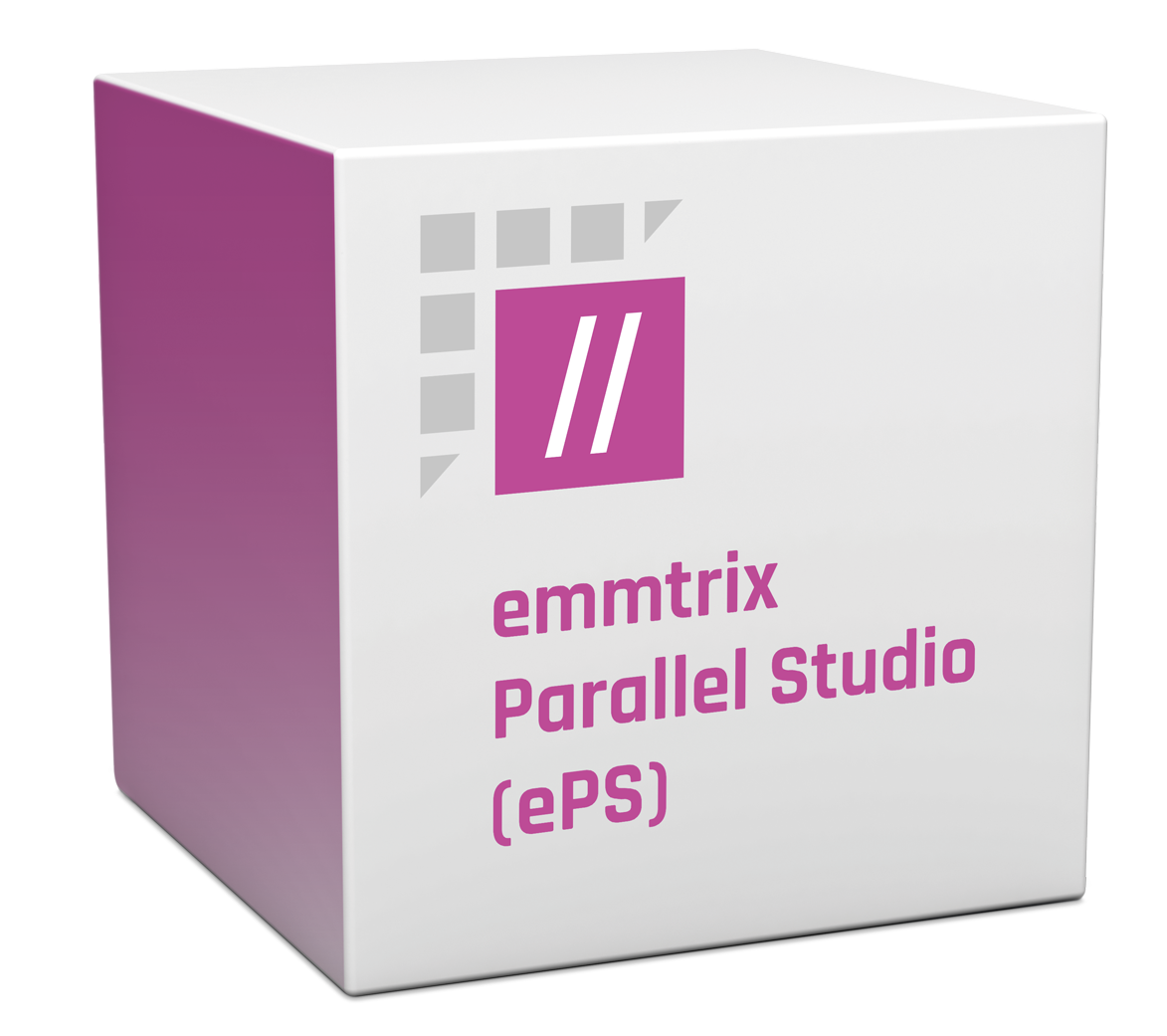 Product features:
Automatic generation of parallel C code from MATLAB® or Scilab code
Interactive parallelization with user-friendly Eclipse-based GUI
Support for common parallel programming interface (MPI, OpenMP, pthreads, etc.)
Extensible support of embedded multicore processors
Technical Support & Integration Services
Customer support services are one of the most important functions in our value creation chain. With emmtrix support services, customers gain direct access to our expert engineers. Our services include hands-on coaching for front line hard- and software engineers as well as embedded multicore software developers. We focus on delivering practical and customized solutions.
We also offer our customers complete integration services considering unique and complex requirements. This enables our customers to gain value from emmtrix solutions most efficiently. For processor manufacturers/OEMs, we provide tailored software programming environments. Hardware manufacturers/OEMs and their customers have full access to our support services.
Interested in our products? Request a tech demo: